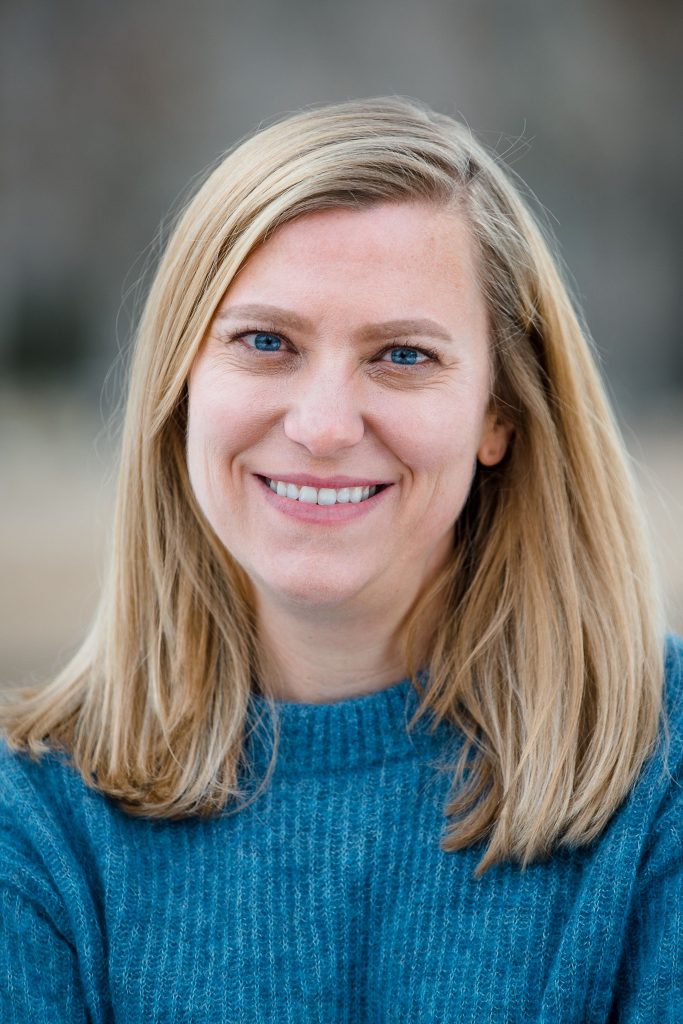 When I first arrived at the Augsburg MFA residency as the winner of the 2019 Howling Bird Book Prize in Fiction, I was nervous. I had never been to Minneapolis and had never met a single person at Augsburg face-to-face. I met Kathleen Matthews first. She was warm and interesting to talk to as she walked me to my dorm room. That night I found my way to dinner. I felt like the new kid on her first day of school walking into the lunchroom for the first time, amidst a sea of unfamiliar faces. I approached a table with one empty seat and asked if I could sit down. From that moment on, I knew I didn't have anything to worry about. I was welcomed into the circle and into the conversation. The students at the table were bright, kind, and thoughtful. Some of the people at the table had worked, together with Jim Cihlar, on my book as part of Howling Bird Press.
Let me pause here to talk for a minute about the press. It's scary to hand off the book you have worked on for years and years to people you don't know. But it was apparent from the very beginning that my book was in good hands. As they ushered Irreversible Things toward publication and beyond, the people that comprise Howling Bird Press were attentive, savvy, and hardworking. The finished product exceeded my expectations and I have very high expectations.
During my three days on campus, I had experiences like the one at the dinner table again and again as I met more students and faculty. By the time I read my stories at Sateren Hall, I was reading to a crowd of friends. When I returned home to Salt Lake City, I had a whole community a thousand miles away at Augsburg. We have continued our conversations and friendships online. I feel lucky to be a part of the Augsburg MFA community.