The Pros and Cons of Things: PS4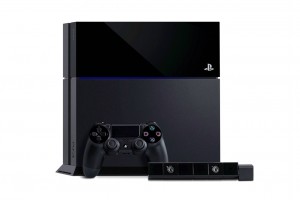 The next generation of gaming consoles is just right around the corner but which one is the crème de la crème? Frankly this is just all a matter of preference but hey, for the sake of debate let's roll with it. To start us off  lets talk about Sony's PlayStation 4.
PROS
Costs $400.00 at launch; pretty reasonable versus the PS3's launch price of $600.00.
Beautiful Graphics, with a capital B and G.
Encouraging new games at launch and beyond.
Improved online services and the intriguing new "Share" concept.
CONS
Online multiplayer capabilities will require a fee.