As Gregor is fond of saying, "we are complete." Our visit to Europe is nearly over and today is a day to pack and enjoy a last leisurely breakfast before heading to Marco Polo Airport to fly home.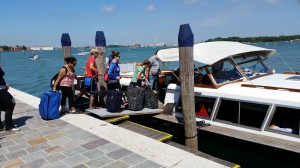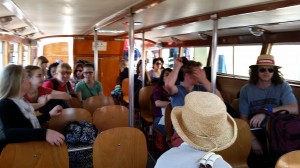 Gregor arranged a water shuttle to take us to the airport, so we can say we took a boat to the airport in Venice…probably the only airport in the world where you can do that!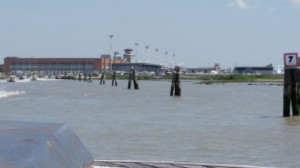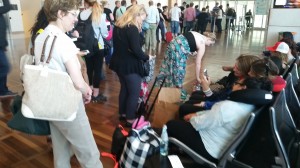 We caught our connecting flight to Minneapolis through Amsterdam, so we can officially say we visited Venice, Ljubljana, Paris and Amsterdam on our journey.