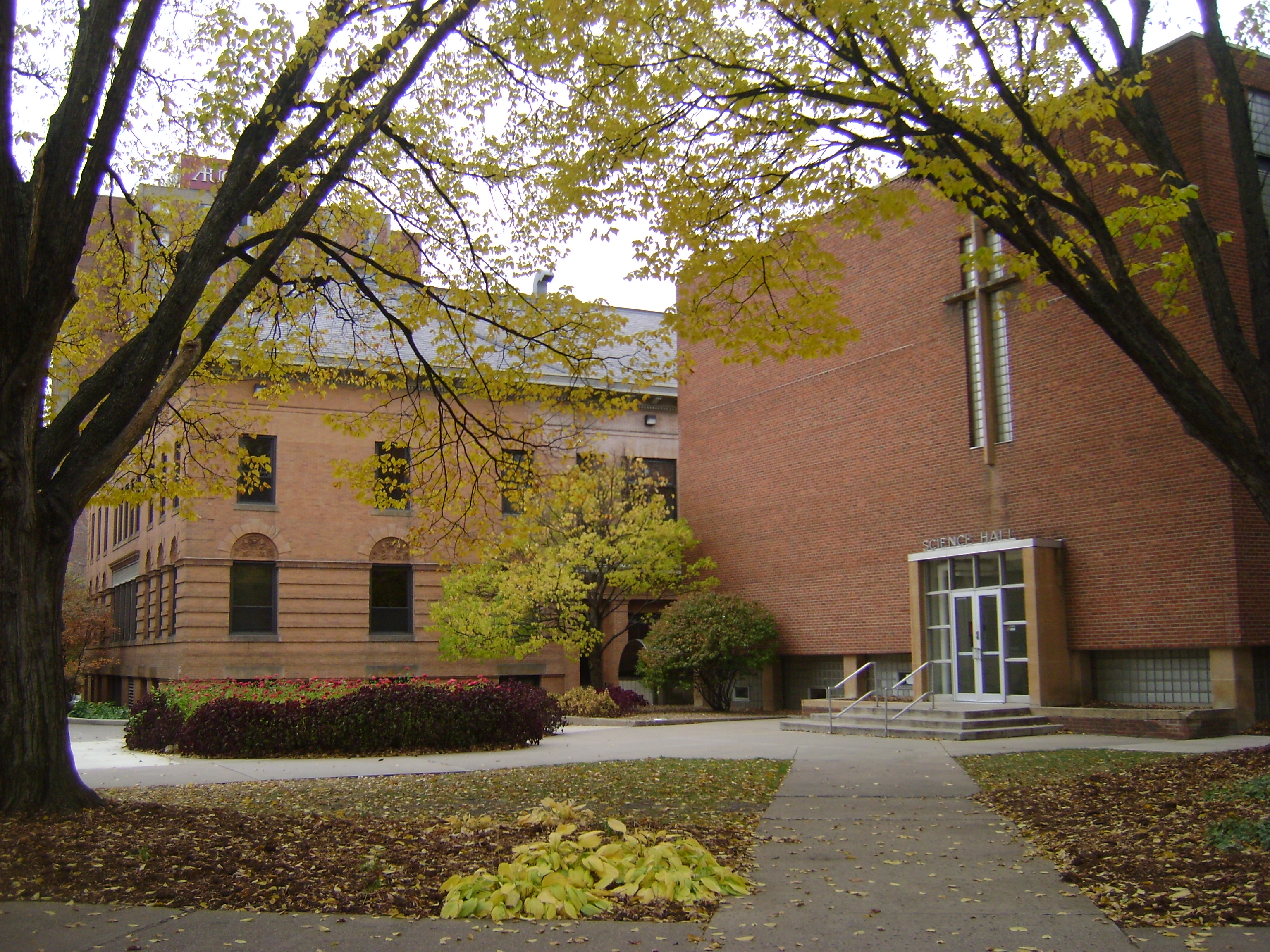 Welcome!
Welcome to the Augsburg Day Student Government website! We aim to further the educational goals and general welfare of the College Community. Student government will support and advocate for student concerns, needs, and activities. We will serve as the primary student voice and liaison between students and the administration, faculty, and staff of Augsburg College.
Charleston Shooting– Sending our Condolences
On behalf of the President, VP and the entire Executive Board of Augsburg Day Student Government, we would like to send our condolences to the families of the victims of the vicious hate crime that has been committed in Charleston S.C. and that our prayers are with the community. We find such acts like this to be completely against the fabric of society, justice and harmony, we stand in solidarity with communities suffering from oppression of all forms. We will not let the actions of a lone individual deter our spirit, will, and fight for the common good, justice and equality here in the Augsburg community, in America and worldwide. We condemn such acts of homegrown terrorism and the killing of innocent lives by anybody no matter what their identity. The victims of this horrific tragedy will never be forgotten and may they Rest in Power.
Duina Hernandez/President
Reies Romero/Vice-President
Executive Board/ADSG
Resolutions passed by Augsburg Day Student Government
Jamar Clark Resolution
The ADSG  voted on passing a resolution Supporting Black Lives Matter's Demands for Accountability from the Minneapolis Police Department in the Homicide of Jamar Clark and Its Inequitable and Unjust Treatment of Communities of Color. Jamar Clark Resolution
RA (residential advisors) Ally Training
The ADSG voted on a Resolution to propose the addition of Ally Training to the RA training that is given at the beginning of the year.
Urness Hall Gender Neutral Floor
The ADSG voted on a Resolution to propose the addition of a gender-neutral floor, including gender-neutral bathroom and shower facilities, within Urness Hall.
Gender Neutral Bathrooms
The ADSG voted  on a Resolution to propose the addition of more gender-neutral restroom facilities on campus to give availability to at least one gender-neutral restroom facility per building on campus.
Student Debt Resolution
The ADSG voted to approve a resolution supporting current legislative efforts to implement a tax credit and student loan refund program in the State Senate. The full document can be found here: Debt Resolution
Marriage Resolution
The ADSG Senate voted to approve a resolution supporting the legislative efforts to legalize marriage for all couples. The full resolution can be found here: Augsburg Student Body Marriage Equality Resolution
Medical Amnesty Resolution
The ADSG Senate unanimously approved a resolution to support the proposed law that would give medical amnesty to underage individuals calling for lifesaving emergency help. This resolution complies with Augsburg's on-campus tradition of medical amnesty and supports the efforts underway by the University of Minnesota to promote the law. The full resolution can be found here: Augsburg Medical Amnesty
Voter ID Oppositional Resolution
The Augsburg Day Student Government has passed a resolution to announce its oppositional stance to the Voter ID Bill on the upcoming ballot. The resolution to oppose was adopted in a vote with a large majority after a discussion that ultimately determined that the proposed constitutional amendment would harm students' interests by restricting voters.  The full resolution can be found here: Voter ID Resolution Signed